Amelia Sea View in Labuan Bajo
---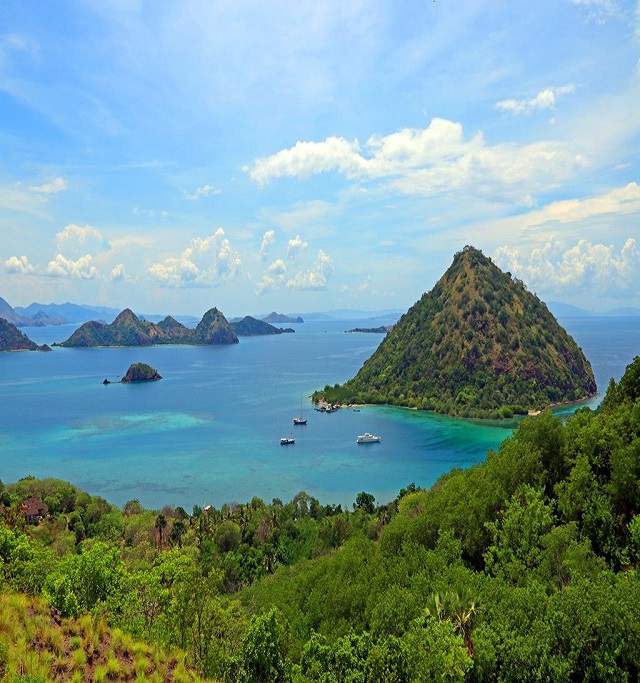 It is true East Nusa Tenggara Province is famous for its Komodo Island. However, many other attractions are available in this region. For instance, there is Amelia Sea View located in Labuan Bajo. As the name suggests, it is the location to enjoy stunning sea views including the sunrise and sunset. This sightseeing spot is situated on a green hill, on which tourists relax and enjoy the nature passionately. Due to its strategic location, the hill also emits a refreshing atmosphere. Thanks to the unspoiled air!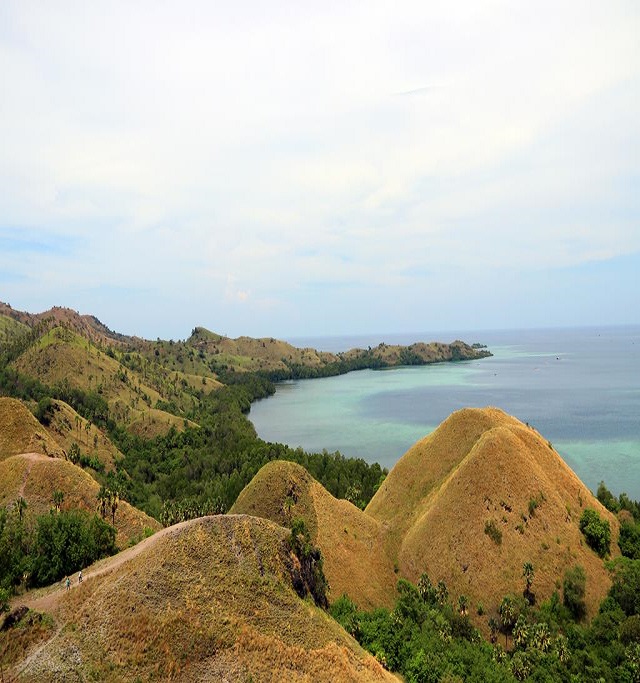 The Nuance
As mentioned before, Amalia Sea View features mostly the formation of hills. The best spot is indeed the tallest hill, which is easy to reach. Apart from the hill, this area also features lush trees that come with different types and shapes. From afar, the sea looks charming and calm as if it mesmerizes any visitors. Another great feature is the wind, which feels strong at the summit of the hill. There is even a long path for those who want to explore it. It is because the local government has paid a good attention to the tourists by developing this location.
Exploring Amelia Sea View
One of the best lures in Amelia Sea View is the trekking adventure. It is because you need to reach the top of the hill in order to enjoy the best views and scenery. Despite the tiring efforts, you won't get disappointed with the views. Here is the thing. The best times to visit the hills are either during sunset or sunrise. For those who want to feel fresh air, it is better to come in the morning. As an alternative, you can also visit the hill in the afternoon when there is a romantic sunset. Before trekking to Amelia Sea View, tourists should have rented a room in a nearby hotel. There is no need to carry lots of items when reaching the hill, after all. The prime items to carry are a camera, snacks, bottled water, and other necessary things. If you come at noon, it is better to wear a hat as the temperature can be quite hot. Another important tip is the number of trekkers. It is not recommended to reach the hill alone, as you need a tour guide to explore the location efficiently. The best thing about a holiday in Amelia Sea View is the budget. Tourists don't need to spend anything on exploring the hill, as there is no entry fee. However, you need some money to pay the accommodation and foods. At the end of the trip, it is time to visit nearby tourist spots. For example, there is the White Pier or "Dermaga Putih". It becomes an alternative for sightseeing, which features mainly sea scenery.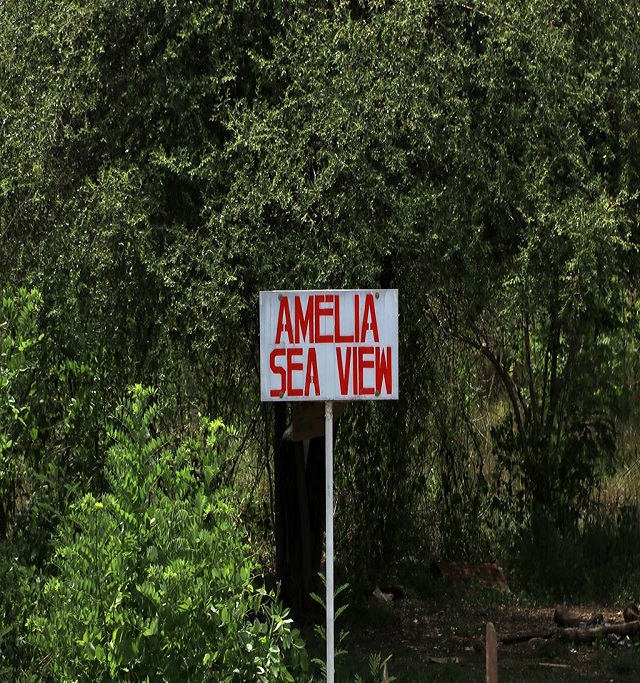 Get There
In order to enjoy the breathtaking scenery in Amelia Sea View, you need to visit Labuan Bajo first. The trip takes so much time, especially for outsiders. From Kupang, it takes about 30 hours as the distance is 903 km. When it comes to the route, it is Kupang – Kijang Island – Labuan Bajo. For a faster trip, you need to take advantage of a good transportation service like an airplane! It is indeed expensive, but it is worth the expense. More details:
http://www.komodo.indonesia-tourism.com/